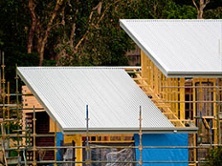 In this recorded training webinar, we cover how to use Real Estate Investar to find, analyse and research properties that may be suitable for a renovation project.
It is designed for new or existing property investors, and is a great introduction on how Real Estate Investar can help you apply this strategy successfully.
Read More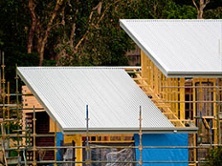 Using the renovation strategy can lead to profit if done correctly. This strategy is increasingly becoming more popular amongst property investors adding value to their property portfolio and creating capital growth regardless of the market conditions.
Here are our top six tips to help you enjoy more success with your next reno project.
Read More