Predictions of the building boom peaking this year have been pushed out to 2020, according one of the industry's foremost reports.
Read More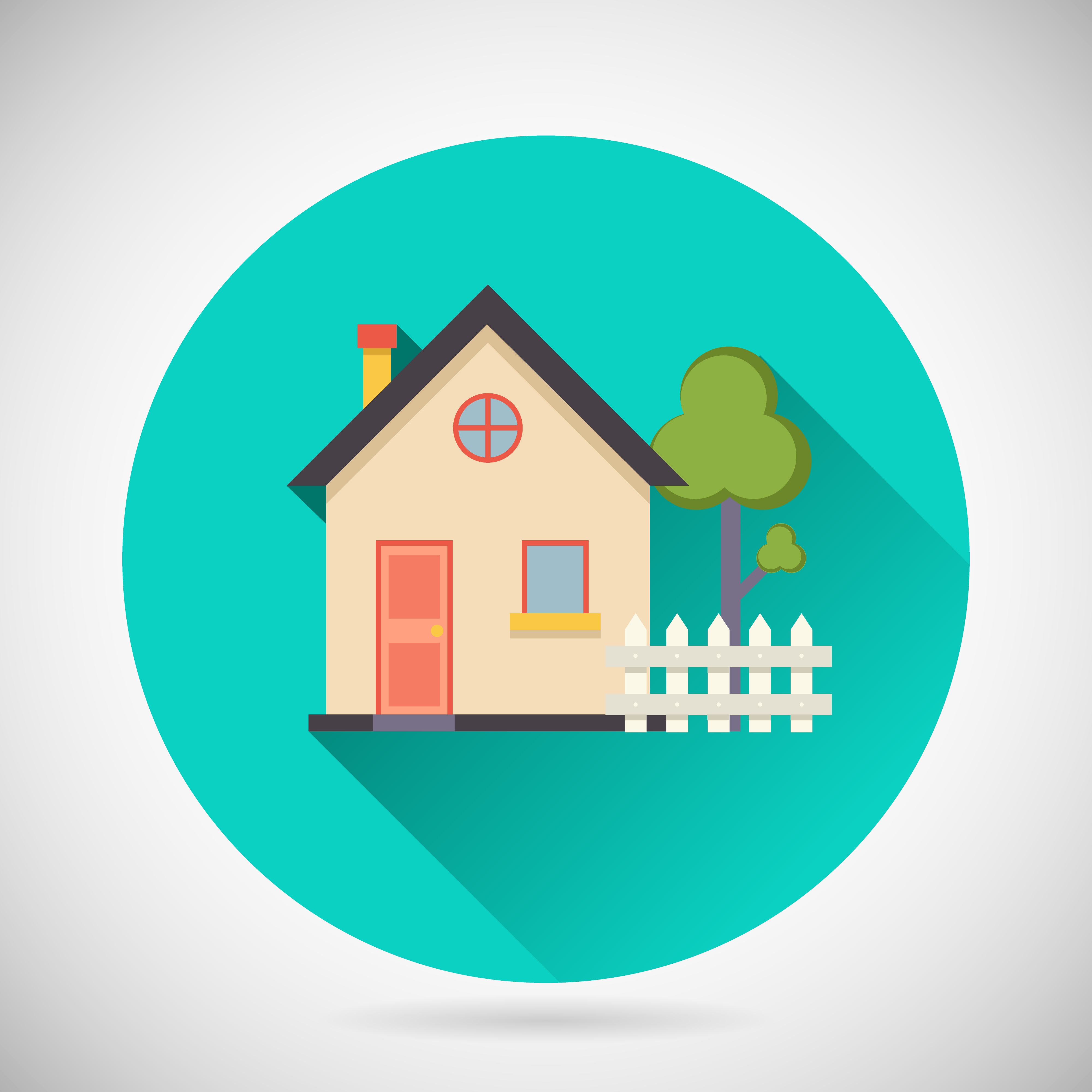 More than 60 construction-related Christchurch companies have been liquidated this year, owing creditors an estimated $40 million.
Analysis of hundreds of insolvency records found about 160 companies in the building industry registered in Canterbury have gone bust since January 2015.
Read More