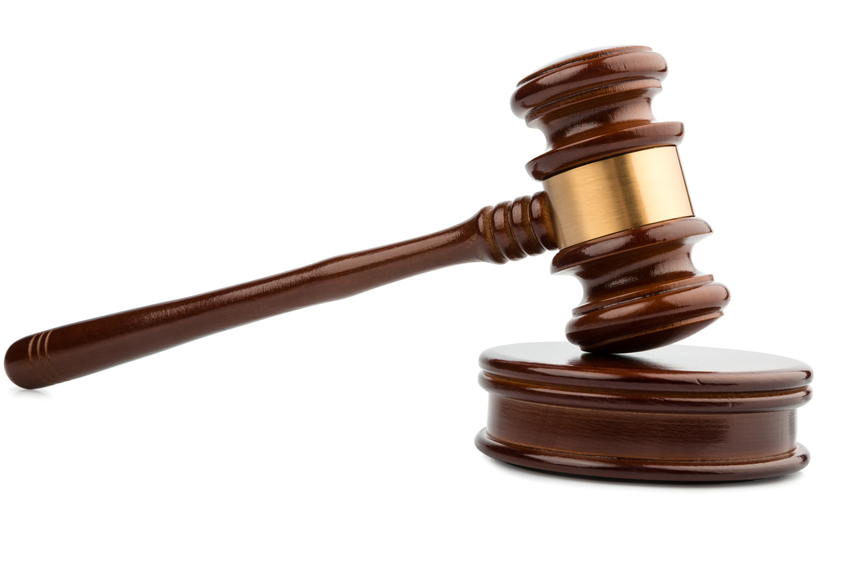 A New Zealand woman who narrowly escaped being crushed in the Christchurch earthquake has welcomed a law change she campaigned to achieve.
Ann Brower on Thursday revisited the site where masonry collapsed on the bus she was in on February 22, 2011.
"This isn't really a place where you want to celebrate," she said.
Read More