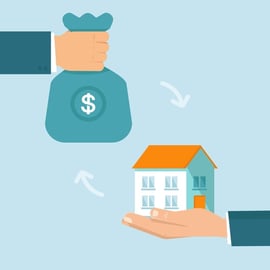 Saving for a deposit is one of the largest outlays you will have when purchasing an investment property.
Get your finances on track easily with these six ideas to help you secure a cash deposit for you next investment in no time..
---
You can use genuine savings, gifts from family members, your SMSF, investments in shares or equity in other properties towards your deposit.
You can calculate the amount you will need to save for a deposit by:
How much you want to pay regularly in interest repayments
How high your loan to value ratio (LVR) is
The type of loan you apply for and
The lender you choose
Start saving more efficiently today with these tips.
---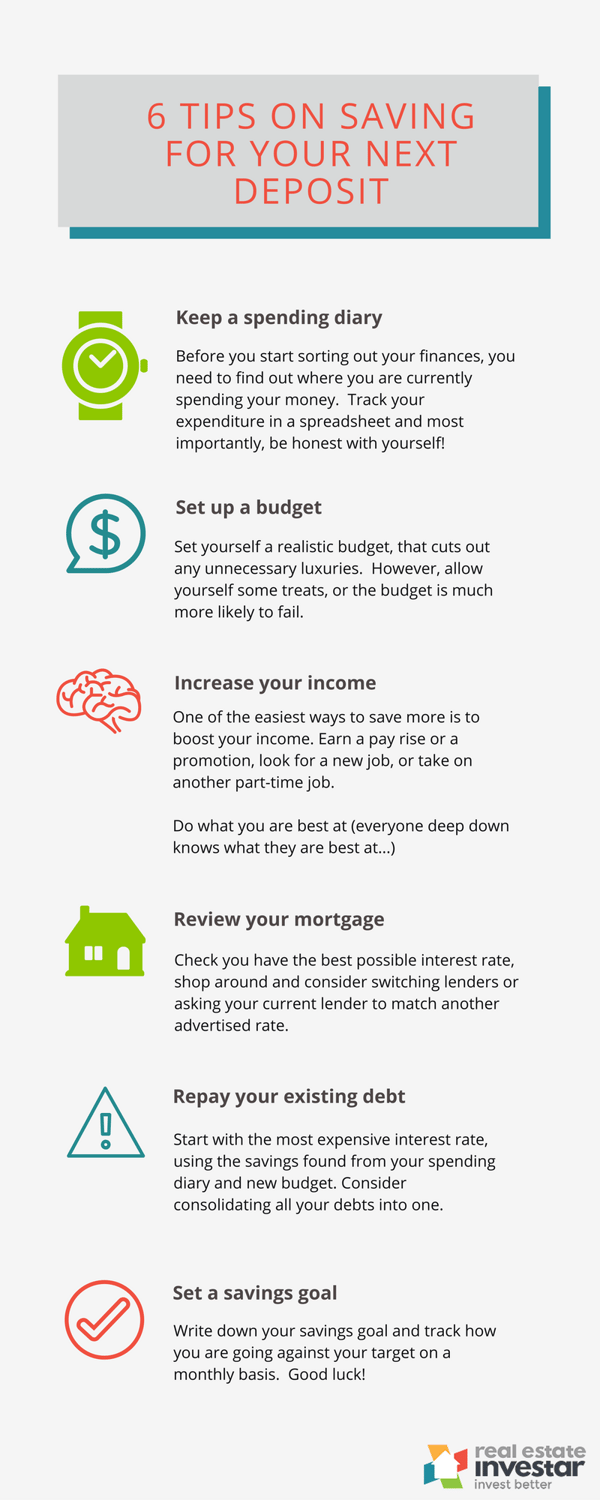 ---
In addition to saving for a deposit you might find these articles helpful.
Do you have additional saving tips you'd like to share?
We'd love to hear from you in the comments below.
Thanks for reading!