The location of your rental property can help determine how much return you are likely to make and ultimately how successful the property is as a positive cash flow investment.
For a rental property to give you the best possible return you can consider starting your search by targeting a location which produces high gross rental yields.
Hope this infographic helps!
Here's a look at the top yielding suburbs in each state by dwelling type and number of bedrooms right now. The data is taken from our latest top yielding suburbs report - which we publish on the first of each month.
---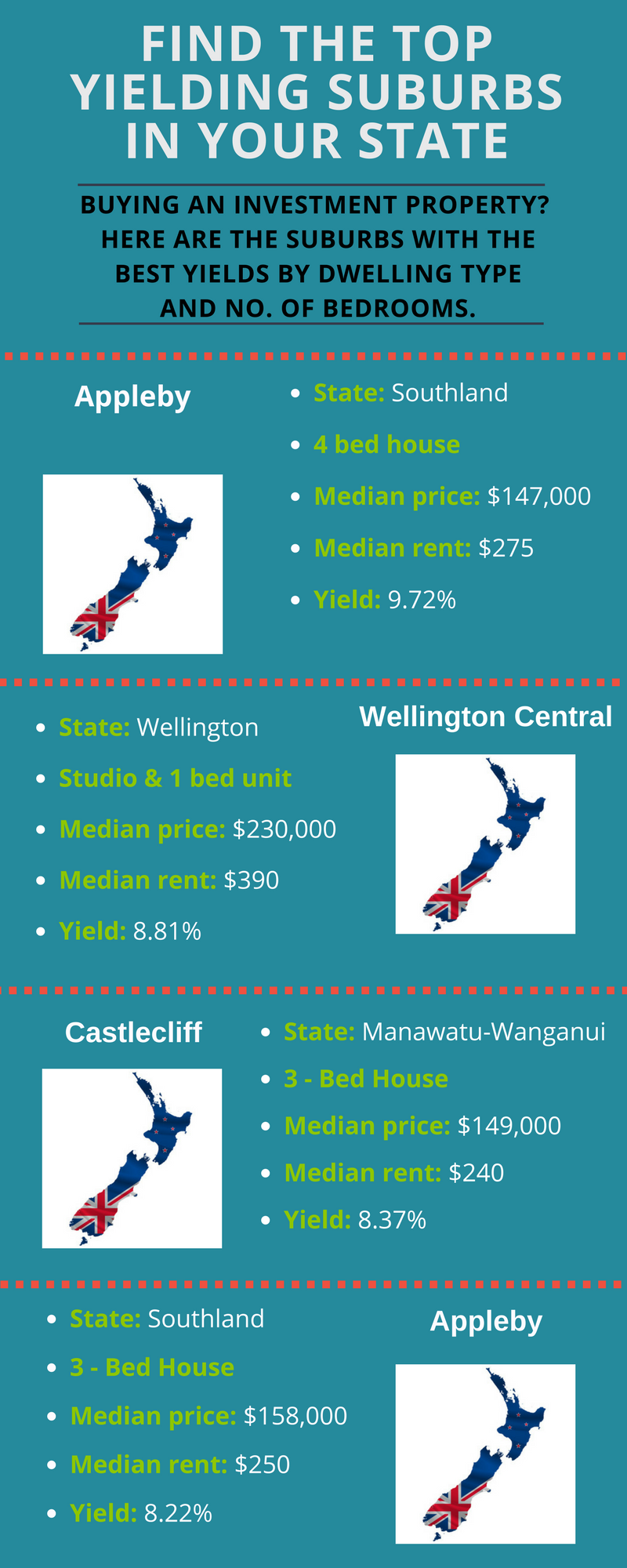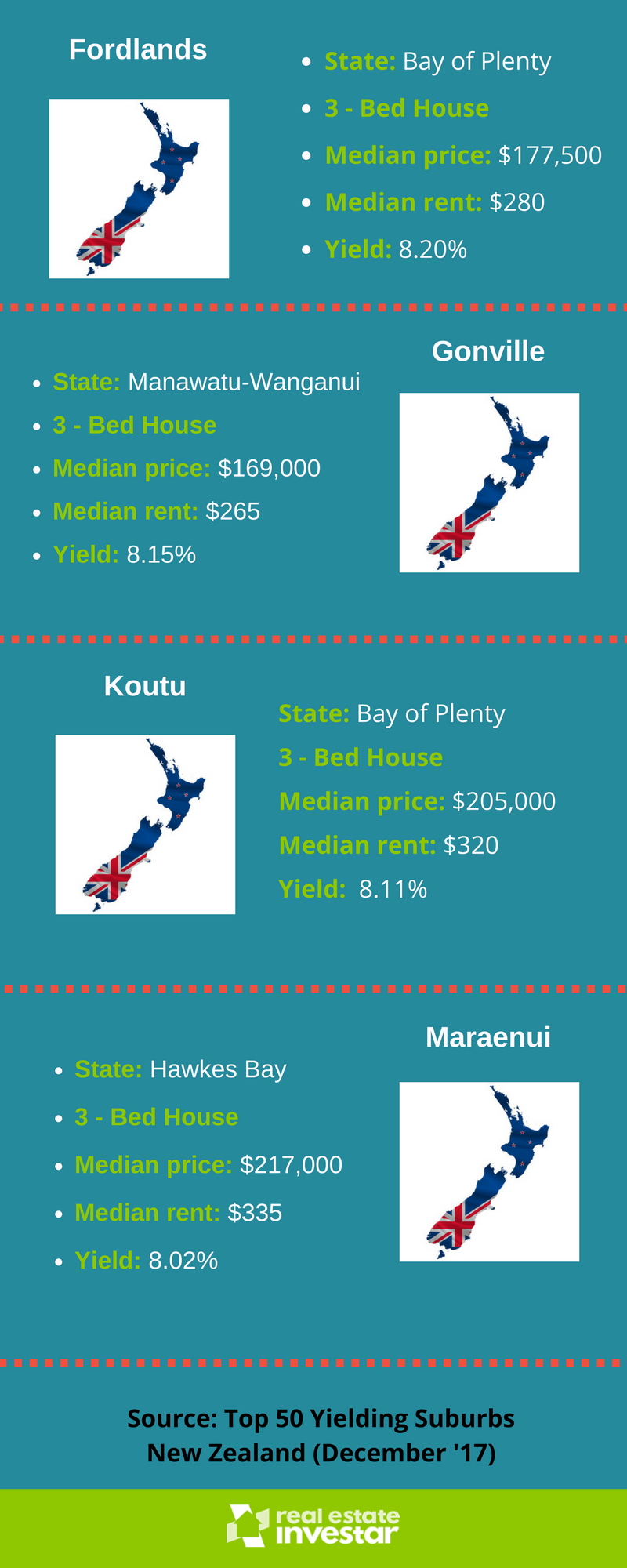 Download the full report here
---
Here are some more articles which you can learn more about cashflow
Thanks for reading!