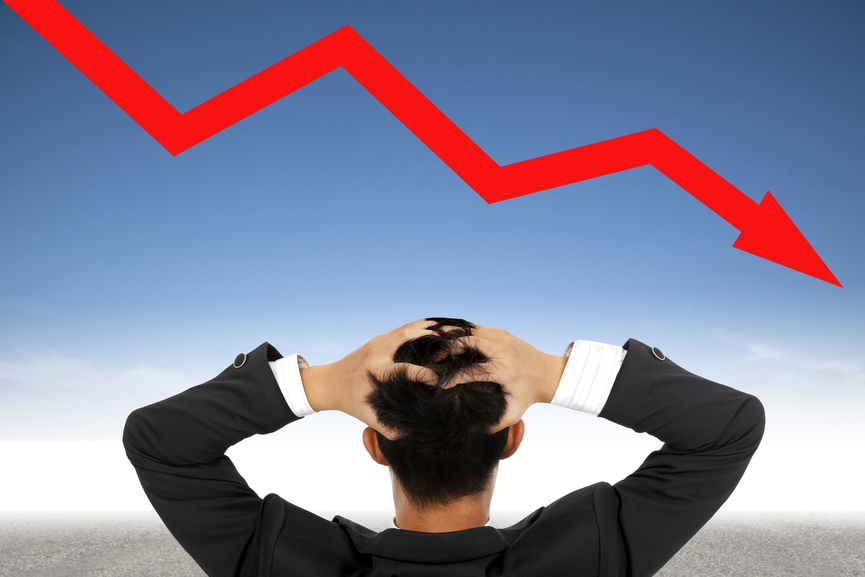 An economist is bewildered Auckland's million-dollar Tamaki Dr waterfront strip does not have "line to line skyscrapers" like the Gold Coast.

Former Reserve Bank chairman Arthur Grimes said during a panel on the future of Auckland housing that he grew up in Kohimarama and he could "not understand why that whole area from Orakei to St Heliers is not like the Gold Coast".

"In my experience of other cities, you would expect anywhere with those sorts of beaches... would have line-to-line skyscrapers all away along.


"That is the kind of Auckland I think I would expect and young people would expect."

He says the Gold Coast style of intensification would help collapse current median housing prices by 40 per cent.

"The median house price in Auckland is somewhere around a million dollars. Five years ago it was somewhere around $600,000."

"When I was talking to politicians five years ago they were all saying house prices were too high."

"We need to take them back to a level where they were already too high."

To reduce median house prices Grimes says "we need to flood the market" by building both up and out.

"It means we are going to have to intensify in existing suburbs to get these sorts of prices down."




"Whether it is Freemans Bay, Parnell, Remuera, Kohimarama or whereever … we certainly need to intensify," he says.

Carlos Chamber, a member of the Generation Zero governance team, was another panelist at the event.

He says access to housing is a universal right that urgently needs to be addressed in Auckland.

"You do not have to own [a house], but you do have to be able to participate in access to housing," Chambers says.

"We have a problem where younger generations and lower socioeconomic groups are increasingly excluded and deprived of that fundamental right."

The idea that you need to own a house to get rich is a paradigm that needs to shift, Chambers says.

He says many young New Zealanders are willing to now make sacrifices, such as not having a backyard, to live closer to work and play.

"We are not saying the quarter-acre dream is over, but we think the sliver of people who aspire to that is getting narrower."

The panel discussion was held at Aotea Square and was an Auckland Conversations event organised by Auckland Council.