Subdivisions are a great strategy to manufacture equity and provides property owners with a number of options - land banking, sell the land or build to sell and/or hold.
Read more about 2 lots on 1 title lots and also download an exclusive free suburb report identifying suburbs with the highest percentage of listings for sale with 2 lots on 1 title
2 Lots on 1 Title
In Queensland, buyers in the past purchased 2 or sometimes even 3 lots side by side and built a dwelling across the lots.
The original lots remained and owners can request for a reconfiguration of the block so the titles can be separated.
If property investors can locate a block where it is 2 lots on 1 title, the subdivision process is generally easier can can be completed within a shorter period of time.
Below is an example of an 810m² block where the proposed 2 lots would become 405m² in size.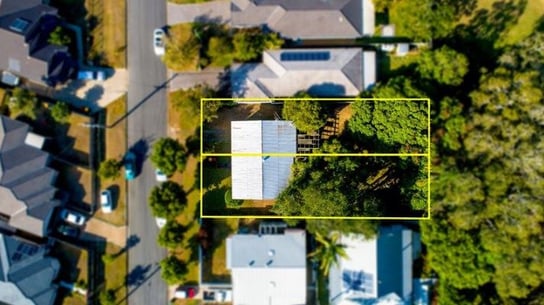 In this image, this is an example of a 1,215m² block where it could be split into 3 lots of 405m² each in size.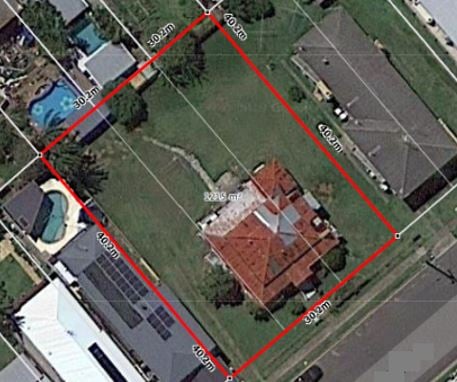 Free Exclusive Report for Download
Real Estate Investar has crunched the data and identified the suburbs with the highest percentage of listings where there are potentially 2 lots on 1 title.
Please click here to download your free copy.
How can I find out more?
Please watch this quick video to learn more
---
---
You can learn more about widow blocks and the pros and cons of subdividing a property in our recent blog articles.