Our Pro Membership is for the self-starter who wants an all-in-one platform to successfully invest in property. The Membership helps you find investment properties in seconds and gives you the tools to analyse, research and estimate the value of any property in order to grow track your profitable portfolio.
We have recently launched some new features within the Pro Membership platform to further help property investors in their research and due diligence.
The new features now available are:
Additional bedroom count in Investar Search – 15, 20, 30 & 50.
Updated Valuation Estimate display in Property Report
Research Tools
Comparable property search results display all photos and larger in size.
Up to 5 years of NSW Land Valuation data.
2016 Census Data now available.
Ability to compare 2011 and 2016 Census Data.
Suburb Flyover updated display.
Additional Bedroom Count in Investar Search – 15, 20, 30 & 50 options now added to the bedroom count which makes it easier to identify rooming or boarding potential properties.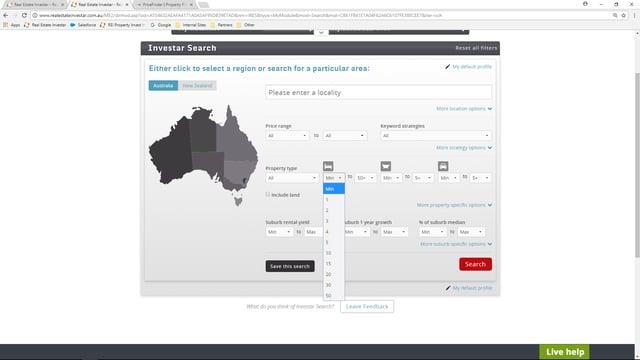 Valuation Estimate in Property Report - The valuation estimate now includes a low and high range as well as a rental and yield estimate.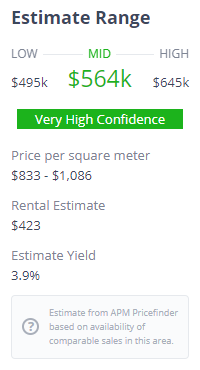 Research Tools – Within the Research tools, they have been redesigned to split up Appraisal Tools, Research Tools & Mapping Tools to increase their usability based on the user's tasks.

Search Results Display - The search result cards are bigger to make it easier to read and now include a bigger photo of the property. By clicking on the photo, you can also now access all photos of the property.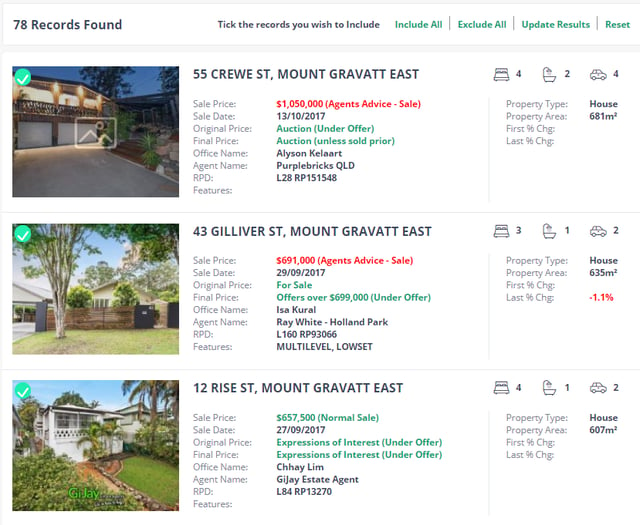 NSW Land Valuations - This is an early exclusive. Pricefinder now displays up to 5 years of land valuations in NSW.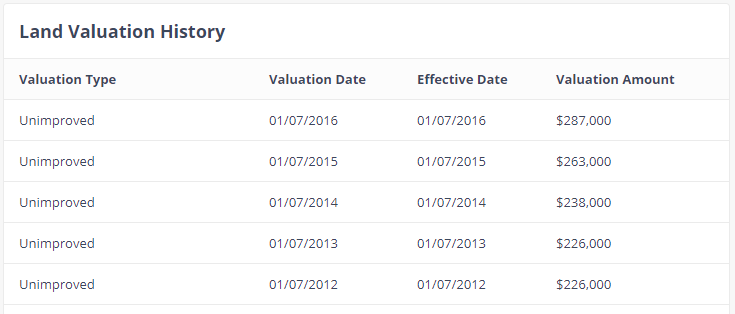 2016 Census Charts - The majority of the 2016 Census statistics are now available on the Suburb Flyover under Demographics, Housing & Other Statistics. You can also switch between 2011 and 2016 Census Data to quickly identify any changes.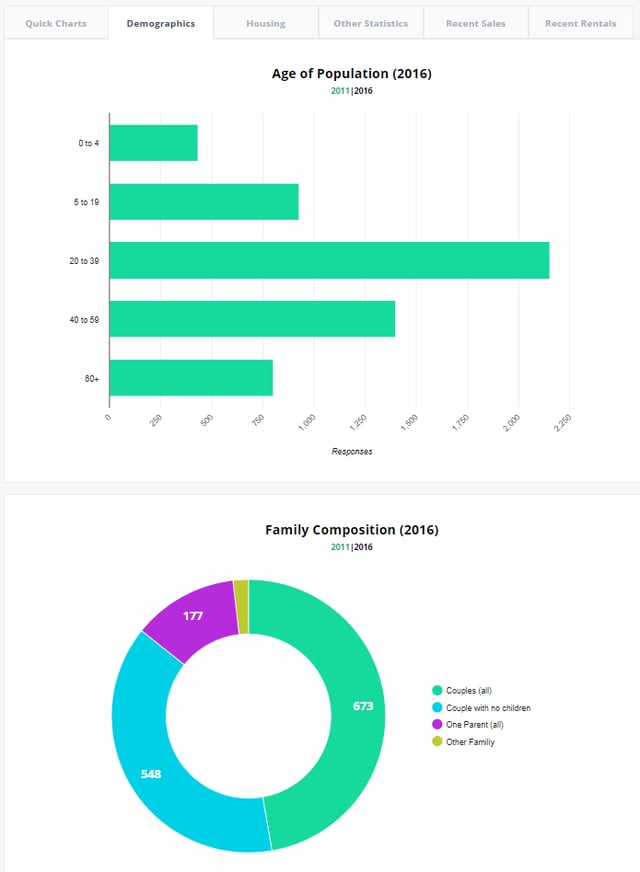 Suburb Flyover - The look & feel of the Suburb Flyover has been improved to include better charts and more data. Currently only available on the website view and not yet the PDF's but stay tuned.