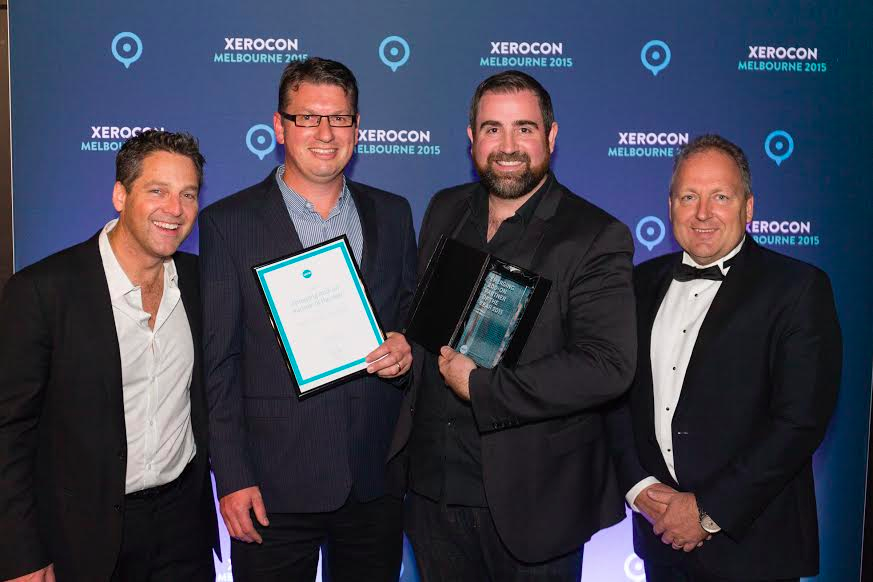 Australian technology company Real Estate Investar today announced it has won the Xero Emerging Add-on Partner of the Year Award at the annual Xerocon event in Melbourne, Australia.
Real Estate Investar's add-on integration called Portfolio Tracker gives Real Estate Investar members and Xero partner customers the ability to synchronise their property investment portfolio data, valuation data and financial accounts.

The result, enjoy real time portfolio tracking and simpler, stress free accounting.
Read More