The location of your rental property can help determine how much return you are likely to make and ultimately how successful the property is as a positive cash flow investment.
For a rental property to give you the best possible return you can consider starting your search by targeting a location which produces high gross rental yields.
Hope this infographic helps!
Read More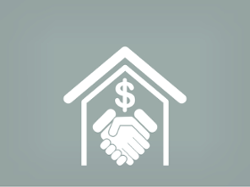 If you want to sell your property and sell it quickly you need to put in a little time to make it attractive to potential buyers.
A property should be presented as having been well looked after with no major issues.
After all, you get one chance to make a first impression and you'd be surprised the small things that will put buyers off.

This article shows you how a few inexpensive changes can make a whole lot of difference.
Hope it helps.
Read More