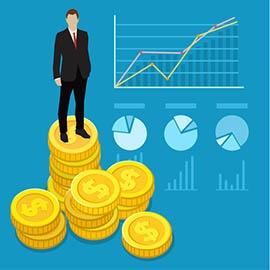 This webinar takes a detailed look at self-managed super funds and the key benefits they can offer you for long-term wealth creation.
We have teamed up with the SMSF experts from Anne Street Partners to take a firsthand look at how SMSF differ from other fund structures and how you can successfully use it in your property investment.
In this blog you will find:
A video recording of the webinar and Q&A, which was presented on 19 April 2016.
A downloadable copy of the slide deck.
Read More