To keep a grounded view of the market and ensure you don't lose quality tenants, consider following these simple steps.
Read More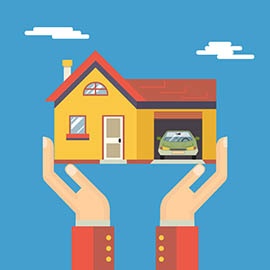 This case study is from Real Estate Investar subscriber Aaron Dalt, and how he used Real Estate Investar to apply the discount property investing strategy.
My property investment strategy was to find cash flow property with potential for future capital growth in the Christchurch market. I used Investar Search to find these properties using the Capital Growth strategy.
Read More