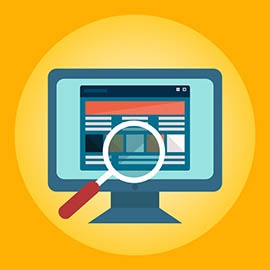 This interactive webinar will show you how valuable an experienced buyers agent can be when purchasing your next investment property.
You'll learn what a buyers agent is, and how you can use their expertise to help you achieve your property investment goals.

With guest speaker, Pumped on Property's Ben Everingham.
Read More